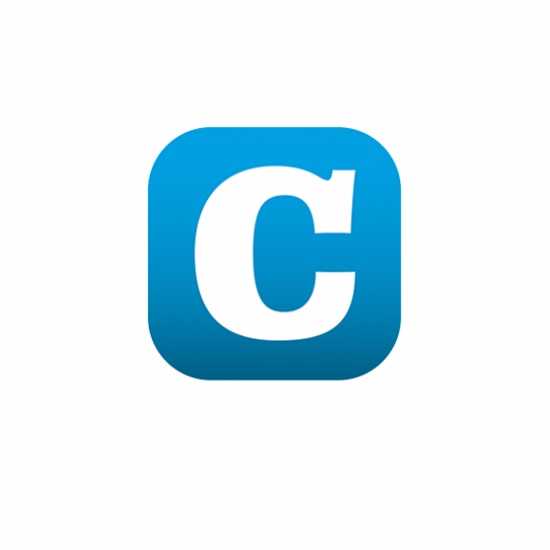 Moovee, the Luxembourg startup specialising in shared mobility, has just launched an ecological car cleaning service "Moovee Clean".
Having established itself as the key operator in terms of shared mobility with its multimodal offer for companies, the company based at InCub, the technological incubator of Paul Wurth in Luxembourg, is now offering the opportunity for company employees to make an appointment for car cleaning in a few clicks.
Committed to reducing the carbon footprint, Moovee's new move aims to offer ecologically clean, chemical-free cleaning with a premium touch. After cleaning, vehicles are technically checked, tire pressures adjusted, and fluid levels checked.
Very active with companies, the startup has developed a new digital interface accessible to employees of companies wishing to offer this new service. Appointments are made in a few clicks on the platform. Moovee then takes care of everything else, from cleaning the vehicle of course, to offering you an alternative mobility solution on the day of the service: electric car, electric bike or electric scooter.