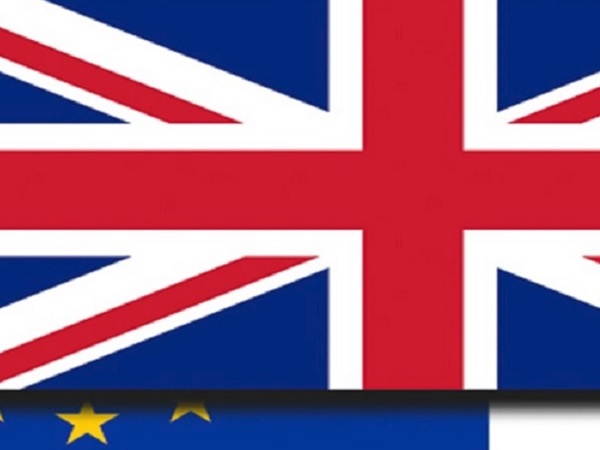 The British Embassy in Luxembourg has announced the issue of 672 letters by the UK Government to British citizens residing in Luxembourg; the letters address preparations for the end of the Brexit transition period at the end of this year.
The UK Government has written to 365,000 UK nationals living in Europe, including 672 in Luxembourg, with advice on the actions they need to take to prepare for the end of the transition period on 31 December 2020. The letters, sent to UK State Pensioners and benefit recipients, provide advice on how to register for residency and healthcare, exchange driving licences and check new passport validity rules online.
British Ambassador to Luxembourg, John Marshall, explained: "As we approach the end of the Transition Period, there are some actions UK Nationals living in Luxembourg need to take. These include applying for a new residence card; exchanging their UK driving licence for a Luxembourg one; checking the validity on their passport; or applying for a new EHIC card if they are an S1 holder. Follow the Embassy Facebook page for regular updates and reminders on what you need to do".
The UK Government has been running a public information campaign featuring online, radio and newspaper adverts across 30 countries informing UK nationals of the actions they need to take. This is in addition to the hundreds of town hall meetings, street surgeries and online Q&As run by the UK's Embassies, High Commissions and Consulates across Europe.
The UK Government has also allocated £3 million for charities and community voluntary organisations across Europe to assist UK nationals who may need additional help to register or apply to protect their residency rights.
UK nationals in Luxembourg can find the most up to date information on actions they may need to take in the "Living in Guide" for the Grand Duchy at: www.gov.uk/guidance/living-in-luxembourg.