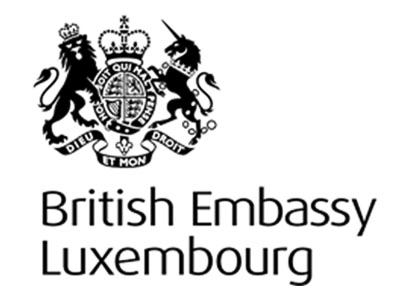 The British Embassy in Luxembourg has announced that, in the context of the United Kingdom's leaving the EU, it is inviting British citizens to a public information evening with the aim of giving an update on the citizens' rights element of the UK Withdrawal Agreement.
The event is taking place at the St. George's International School (11 rue des Peupliers, L-2328 Hamm) on Tuesday 27 November from 19:00 to 21:00.
The speakers will be the British Ambassador to Luxembourg, John Marshall, and the Chair of 'British Nationals Living in Luxembourg' (BRILL), Fiona Godfrey. Also present to answer questions will be representatives from the EU Staffing team and consular officials.
To attend, please register online https://bit.ly/2pTGpEZ