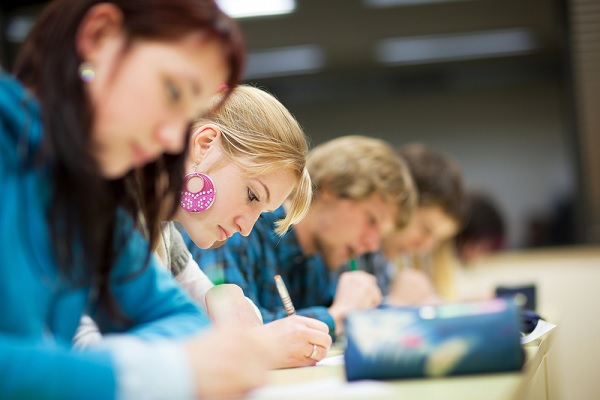 A total of 3,479 candidates have enrolled in the 2019 secondary school (summer session) leaving exams in Luxembourg.
The written examinations for the final examinations of general secondary and classical secondary education will begin on Monday 20 May 2019.
Out of the 3,479 applicants, 1,928 (55.4%) are female whilst 1,551 (44.6%) are male. 1,684 students (918 female and 766 male) will sit the classic secondary school leaving exam and 1,779 students (1,007 female and 772 male) will sit the general secondary school leaving exam. In addition, sixteen students (three female and thirteen male) attending evening classes will sit their final exams, starting next week.
The written, oral and practical tests will be evaluated by 1,224 members of 198 examination boards.
The detailed calendars of the different exams by subject/training can be downloaded from the website of the Ministry of Education, Children and Youth: http://www.men.public.lu/en/secondaire/examen-fin-etudes/index.html.