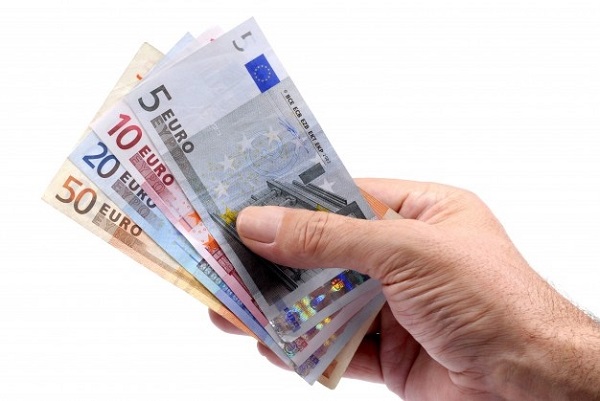 Luxembourg's Ministry of Social Security has announced changes to the country's social parameters.
Applicable from 1 January 2022, these new social parameters take into account, among other things, the retroactive introduction of indexation for family allowances on 1 October 2021 and the adjustment of the cost of living allowance.
Concerning family allowance, the amount allocated per child per month has increased to €271.66.
The annual cost of living allowance has increased to €1,652 for a single person, €2,065 for a couple, €2,478 for three people and €2,891 for four people in a household. Households with five or more people are entitled to €3,304.
Since the last wage indexation on 1 October 2021, the minimum social wage in Luxembourg is €2,256.95 gross per month for unskilled adult workers (over the age of 18) and €2,708.35 gross per month for skilled adult workers.