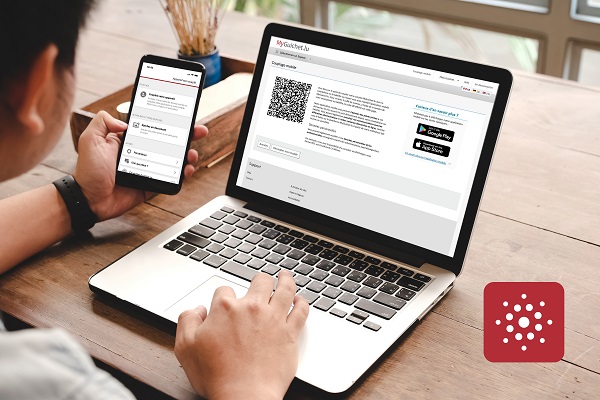 Luxembourg's Ministry of the Economy has confirmed that, as a result of Horeca and Events sector establishments from 23:00 from 25 December 2021, affected companies can retroactively request the granting of partial unemployment for December 2021 and January 2022.
Faced with the uncertainties linked to the presence of the Omicron variant and in view of the worrying epidemiological situation which could result from it, it was decided that establishments active in the Horeca sector (cafes, restaurants, drinking establishments with or without shows, discotheques, short-term accommodation structures, etc.) and event venues (cinemas, conferences, trade shows, etc.) must close no later than 23:00, until 28 February 2022 inclusive.
Companies affected by this measure can submit, up to 7 January 2022 inclusive, a request via the MyGuichet.lu platform to be retroactively granted the benefit of short-time work for the months of December 2021 and January 2022. The company must submit a separate request for each of the 2 months.
Change of dates for submitting requests for partial unemployment for February 2022
For IT reasons, requests for partial unemployment for the month of February 2022 can only be submitted through MyGuichet.lu between 8 - 15 January 2022 inclusive. This concerns all companies wishing to apply for the granting of short-time work for cyclical economic difficulties, including those impacted by the closure of the Horeca and events sectors at 23:00.