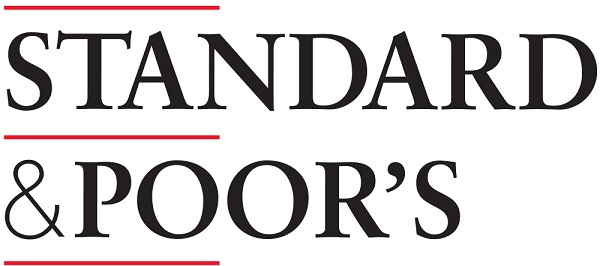 The rating agency Standard & Poor (S&P) rating has confirmed Luxembourg's "AAA" rating, the highest rating that can be assigned to issuers of debt, with a stable outlook.
S&P thus joins the ranks of other agencies such as DBRS Morningstar and Fitch, which also awarded the top rating to the Grand Duchy in their latest assessments.
S&P expects the Luxembourg economy to rebound in 2021, achieving growth of around 5.5%, following the downturn induced last year by the COVID-19 pandemic. For the years 2022-2024, the rating agency forecasts an average growth rate of 3.2%.
In its report, S&P stressed that the Luxembourg Government had reacted quickly and coherently to the socio-economic consequences of the pandemic, by adopting a sizeable stimulus plan to support the economy and its citizens from the start of the health crisis. Moreover, the rating agency attributed this to the government's prudent policy and the room for budgetary manoeuvre.
According to S&P, Luxembourg is well placed to face any risks related to the external environment, including in particular the possible impact of changes in international corporate taxation. The relatively low level of public debt also represents a safety cushion to mitigate any possible risk.
Luxembourg's Minister of Finance Pierre Gramegna commented: "This renewal of the "AAA" [rating] by the S&P agency confirms once again the merits of the government's budgetary policy as well as the effectiveness of the measures taken to deal with this pandemic. Despite a major impact on public finances, Luxembourg's debt ratio remains one of the lowest in Europe and I am delighted that the country remains attractive for companies, investors and employees".