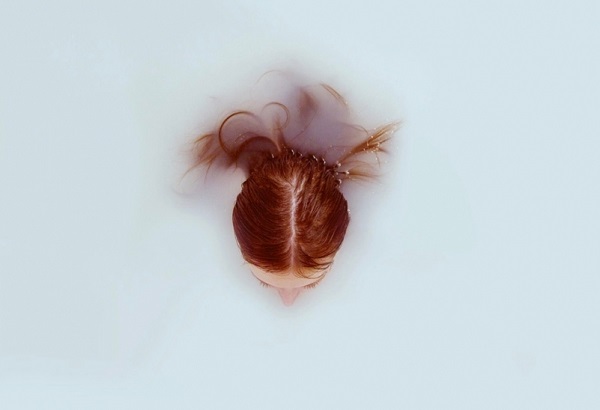 Credit: ©Andrea Torres Balaguer
The Mierscher Kulturhaus has confirmed one change in the schedule of its 5-performance English-language production of "Paper Cut" later this month, January 2022.
Synopsis: Inspired by the School Leaks scandal that rocked Luxembourg in 2015, Papercut tells the story of a secondary school teacher who becomes an involuntary whistle-blower by denouncing failings within Luxembourg's school system. As she tries to set things right, she rattles a well-oiled system adverse to change, putting her job and family on the line. Papercut is a play about the consequences of whistleblowing and a woman's attempt at piecing it all back together.
Written & staged by Larisa Faber; designed by Marie-Luce Theis with Sascha Ley Production.
The Thursday 20 January performance has been cancelled, with a new performance now scheduled for Saturday 29 January 2022.
Performances: Saturday 22, Tuesday 25, Wednesday 26, Thursday 27 and Saturday 29 January 2022, at 20:00
Mierscher Kulturhaus is located at 53 rue Grande-Duchesse Charlotte, L-7520 Mersch.
Tickets: Adults: €30; Students: €15; available from www.Luxembourgticket.lu; tel: 470895-1.
For more information, see https://www.kulturhaus.lu/de/agenda/papercut/5/eid,2256/papercut.html
This is a Covid-Check event without possibility for rapid antigen test on site.