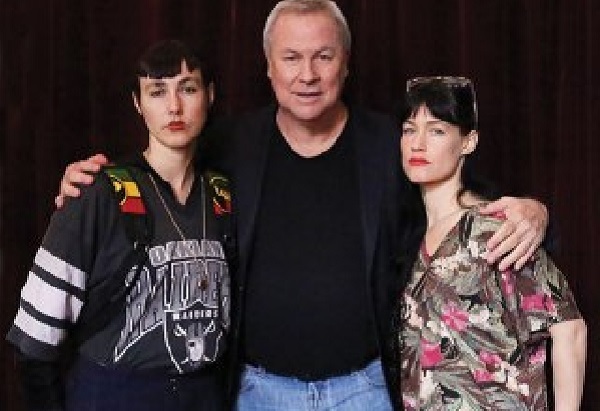 Director Robert Wilson with folk duo Cocrosie; Credit: Lucie Jansch
The world premiere of the new musical-theatre adaptation of "The Jungle Book" will take place on 26 April 2019 at Luxembourg's Grand Théâtre, from 20:00.
Following "Two Lips and Dancers and Space" in 2004 and "Oh les beaux jours" in 2008, visionary director Robert Wilson is returning to the Grand Théâtre for another world premiere. This time he joins forces with folk duo Cocorosie (their fourth theatre collaboration) for an exciting retelling of Kipling's renowned novel "The Jungle Book". A cast of young musicians/performers will inhabit Wilson's stunning landscapes and the unique sound of Cocorosie in a music theatre production designed for young audiences and families.
Kipling's novel has had endless representations throughout the years. The world that Kipling created has entertained generations of children and adults who have discovered the classic in its many artistic representations. The words of the British writer will materialise through Wilson's ability to create unexpected and abstract visions that often look at the world through the eyes of a child.
When asked to direct "The Jungle Book", Wilson said "The Jungle Book is a work for all ages. I always liked what Baudelaire said 'Genius is no more than childhood recaptured at will'."
The production contains speech in French and song lyrics in English.
There will be additional performances at 20:00 on 27 April and at 15:00 on 28 April 2019 at the Grand Théâtre.