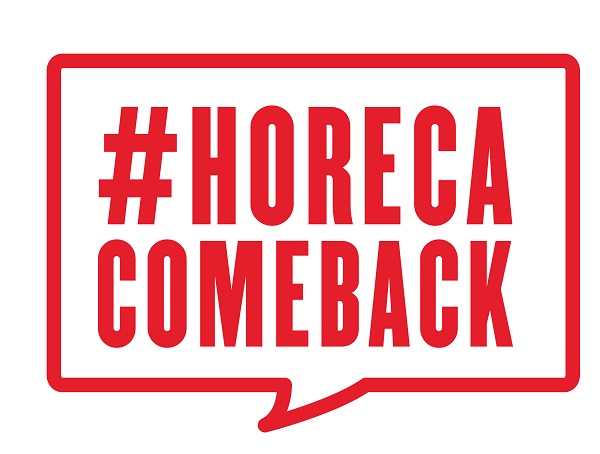 A new online platform has launched in Luxembourg to support the hospitality industry during the COVID-19 (coronavirus) crisis.
HoReCaComeback.lu, considered one of the biggest support programmes ever organised for the Luxembourg hotel, restaurant and café sector, is a new initiative aimed at boosting the morale of entrepreneurs in the sector and encouraging the public to support them. It is the result of a collaboration bringing together Duvel Moortgat, Diekirch, Haacht, Coca Cola and other companies. The platform is based on the Belgian platform which launched earlier this month and has already raised €500,000.
The Luxembourg platform is now online and anyone can buy vouchers from member stores and support an entrepreneur. The purchased voucher can then be used at a later date. With the sale of vouchers, entrepreneurs create cash at a time when all income is lost and they can pay their fixed costs which continue to run. Those who buy a voucher will have something to look forward to such as a drink or dinner in the near future.
In addition, the platform relies on a structured guarantee fund, which will intervene in case a restaurant or other establishment goes out of business; customers can then use the voucher to go to another participating restaurant.
Each euro paid online is fully transferred to the bank account of the registered store. From today, vouchers are available for €10, €25, €50, €100 and €200 on www.horecacomeback.lu.