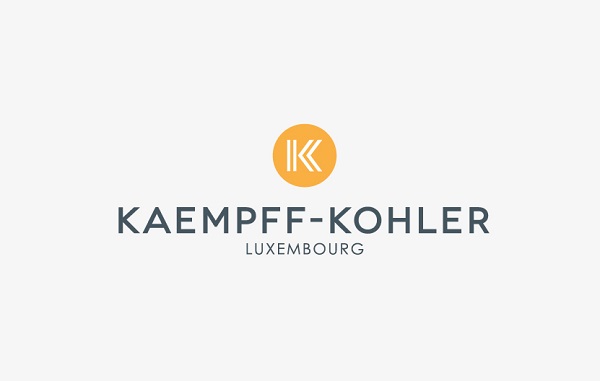 Luxembourg caterer Kaempff-Kohler has announced that it is increasing the frequency of its health and safety inspections in light of coronavirus.
In a statement released earlier today, Kaempff-Kohler stated: "As a player in the catering and events sector, our catering profession requires constant concern for hygiene and traceability on a daily basis. Our different departments respect strict protocols (HACCP) and are regularly tested and analysed by certified organisations".
Nevertheless, the caterer has decided to " implement[...] an increase in the frequency of its checks and analyses in all of its departments to guarantee its customers and employees careful prevention in the face of the coronavirus threat".