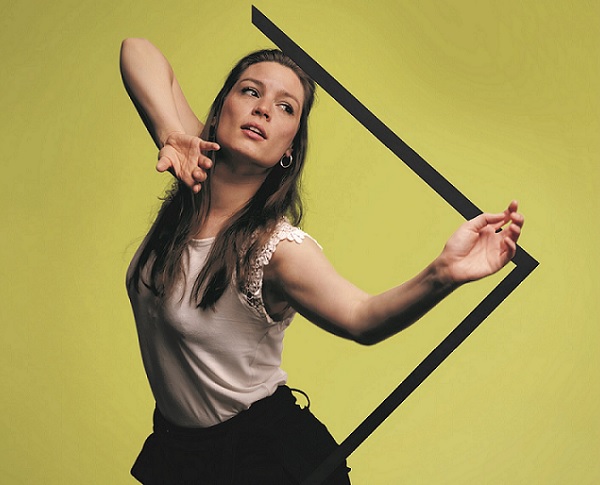 Dance from Luxembourg; Credit: Copyright Bohumil Kostohryz
Kultur | lx – Arts Council Luxembourg has confirmed that, from 31 August to 3 September 2022, a number of contemporary dancers from Luxembourg will participate in the International Tanzmesse NRW 2022 beng held in Düsseldorf, Germany, showcasing dance in Luxembourg.
Kultur | lx - Arts Council Luxembourg and TROIS C-L - Centre de Création Chorégraphique Luxembourgeois will together present the great variety and diversity of the Luxembourg contemporary dance scene from a national booth at the international event.
Cancelled in 2020 due to the health crisis, the International Tanzmesse nrw is the largest professional meeting for contemporary dance. It offers a unique space for exchange between choreographers, dancers, programmers and dance lovers and brings together up to 2,000 international exhibitors and visitors in Düsseldorf to present a broad spectrum of aesthetic expressions and artistic practices through a market space and a programme of conferences and performances.
After 12 years of Luxembourg's presence accompanied by the TROIS C-L, the booth "Dance from Luxembourg" (booth n°7), the result of a collaboration between the TROIS C-L and Kultur | lx, brings together seven dance companies to represent Luxembourg's creativity: AWA As We Are (Catarina Barbosa & Baptiste Hilbert), Sarah
Baltzinger, Jill Crovisier, Anne-Mareike Hess, Elisabeth Schilling, Simone Mousset and Léa Tirabasso.
This booth will be an essential meeting point for all actors of the Luxembourg scene who will have the opportunity to make contacts, exchange knowledge, dialogue with international professionals and present their current and future projects. Support modules and communication tools (visuals, brochures, presentation videos, etc.) have been developed for each choreographer in order to assist the artists in the promotion and dissemination of their work.