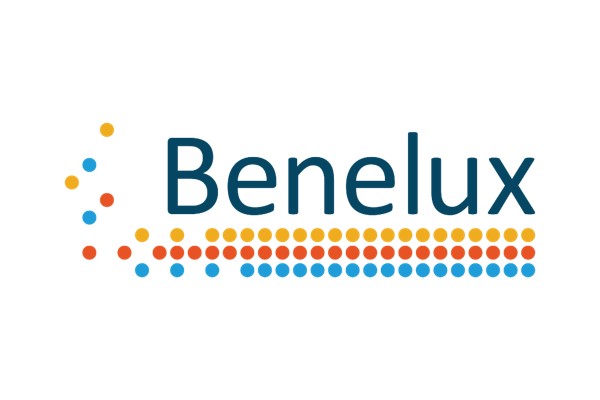 On Monday 28 November 2022, Luxembourg will host a BeNeLux Summit at Bourglinster Castle, as part of its presidency of the Committee of Ministers of the BeNeLux Union.
Luxembourg's Prime Minister and Minister of State, Xavier Bettel, will receive the Prime Minister and the Minister for General Affairs of the Netherlands, Mark Rutte, and the Prime Minister of Belgium, Alexander De Croo, for this summit.
The discussions will focus on European political news and cooperation within the BeNeLux while emphasising the priorities of the Luxembourg presidency, which consists in the emerging stronger from the pandemic, working for a green, safe and competitive BeNeLux and promote synergies with the neighbouring regions. This summit will be an opportunity to address these three themes, as well as to strengthen the already very close cooperation within the BeNeLux, as well as at the interregional level.
The meeting between the three Prime Ministers will be followed by a working meeting extended to delegations, in the presence of the Minister-President of the North Rhine-Westphalia Lander, Hendrik Wüst, and the President of the Grand Est Regional Council and the President in office of the Summit of the Greater Region, Jean Rottner.
The summit programme also includes a working meeting with the Secretary General of BeNeLux on the work of the BeNeLux Secretariat.
At the end of the working meetings, a dinner will be hosted by Prime Minister Xavier Bettel in honour of his Dutch and Belgian counterparts, and the Minister-President of the North Rhine-Westphalia Lander and the President of the Council Grand Est Regional Council and in his role as President-in-Office of the Greater Region Summit.