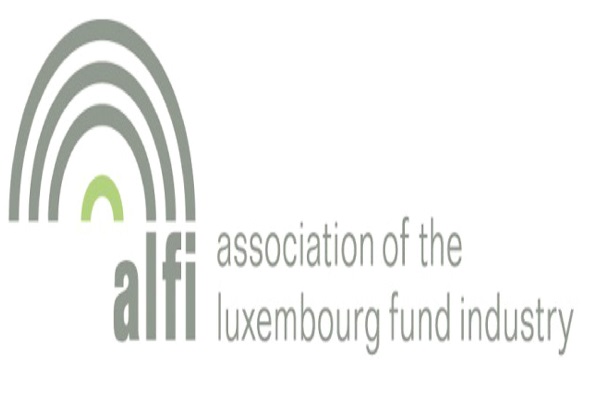 The Association of the Luxembourg Fund Industry (ALFI) has announced that it is now holding its upcoming ALFI PE & RE Conference as a fully virtual event.
Following the latest COVID-19 developments and the announcement of stricter measures by the Luxembourg government, ALFI has decided to cancel the physical part of the ALFI PE & RE Conference and to transform it into a 100% virtual event.
Last-minute registrations to follow the virtual conference, which is taking place from 30 November to 1 December 2021, are still possible via email: registration@parthen.nl.
This annual event brings together leading professionals in the fields of private equity and debt funds, real estate and infrastructure vehicles. This year, the following topics will be discussed, among others:
Market developments and trends: post-pandemic outlook;
Luxembourg as a reliable hub for private equity and debt, infrastructure and real estate;
ESG: investing sustainably in alternative investment funds;
Shifting real estate demand following new work arrangements;
Maximising efficiency in administration and operations;
AIFMD review and other regulatory updates.