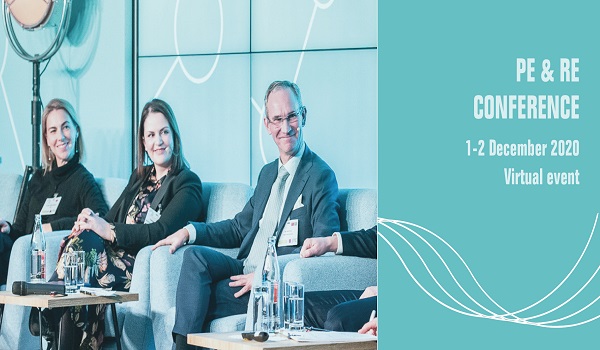 The Association of the Luxembourg Fund Industry (ALFI) has announced that registration is now open for this year's ALFI PE & RE Conference, which will take place on Tuesday 1 and Wednesday 2 December 2020.
The ALFI PE & RE Conference is a favourite with the who's who in alternatives in Luxembourg, attracting more than 600 CEOs, COOs, CFOs, product designers, service providers and legal experts each year. This year, the conference is designed as a live-streamed event.
The first day, on 1 December, will focus on private equity and private debt, whilst the second day, on 2 December, will address real estate and infrastructure.
The conference will combine interviews, panel discussions and keynotes to cover the following topics:
- Sustainable investment in the alternative fund industry: data, benchmarking, reporting;
- Luxembourg as a hub for private debt and equity;
- Infrastructure and pledge fund solutions;
- Opportunistic debt strategies;
- How to achieve operational efficiency;
- Regulatory update: CMU 2.0, AIFMD review, risk management;
- Market trends and topics to watch: overview and outlook.
The conference will run from 08:00 to 15:00 on both days.
Early bird rates are available until 13 November 2020, with prices starting from €120 for one day and €190 for both days. To register, see events.alfi.lu/pe-re-conference-2020.
For sponsorship opportunities, contact events@alfi.lu.