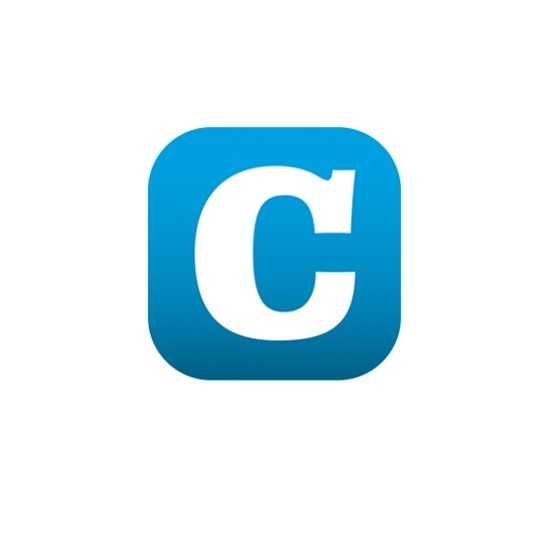 Luxembourg's Ministry of the Economy and Ministry of Education, Children and Youth have announced a series of webinars to present the new financial assistance for business investment amid the COVID-19 crisis.
As an integral part of the "Neistart Lëtzebuerg" economic recovery plan, the aid scheme for investment projects in the COVID-19 era aims to encourage companies that have suffered a decline in their turnover to make investments that would have been cancelled or postponed due to the economic crisis caused by the pandemic. Eligible investments may relate to development projects, process and organisational innovation projects, as well as energy efficiency or exceedance of standards projects. In particular, development projects in the circular economy will benefit from a 20% increase in the rate of financial aid.
Details of the terms and criteria relating to this aid scheme can be viewed on guichet.lu, where the online assistant for making requests is now also available.
In addition, the Ministry of the Economy and Luxinnovation are organising, in close collaboration with the Fedil, the Chamber of Commerce and the Chamber of Trades, online conferences this summer to explain to companies the new aid measures. These webinars are offered in three languages, on three different dates: in French on 30 July 2020 at 11:00; in Luxembourgish on 5 August 2020 at 11:00; and in English on 9 September 2020 at 11:00.
During these online conferences, during which Minister of the Economy Franz Fayot will deliver the welcome speech, attendees will learn about the procedures for submitting applications, the eligibility conditions as well as the rates of financial assistance. The different types of eligible investment projects will also be detailed. Participants will then have the opportunity to ask questions to experts from the Ministry of the Economy online.
Participation is free and open to everyone. The conferences will be recorded and a replay will be made available a few days after the event.
To register for the English-speaking webinar on 9 September, visit https://www.luxinnovation.lu/event/presentation-of-new-investment-aids-in-the-context-of-covid-19/.