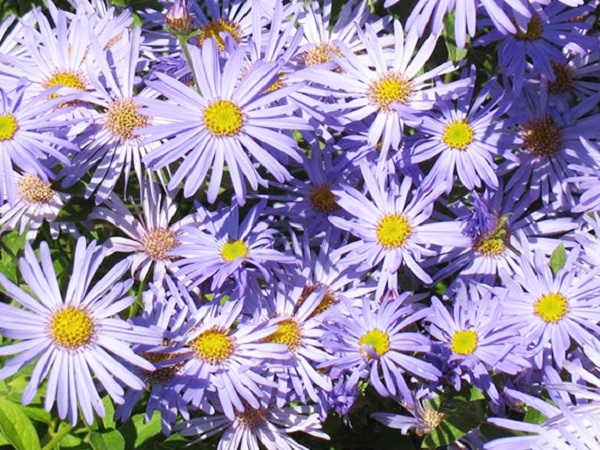 The Luxembourg Microfinance and Development Fund (LMDF) will be once again holding its Impact Ecosystem Event on 1 October 2019 at the Tramsschapp (49 Rue Ermesinde,1469 Luxembourg).
Building on the successful events celebrating Luxembourg's Impact Ecosystem during the two last years, the LMDF, in partnership with the Ville de Luxembourg (VdL) and the impact investing players and supporters across the Grand Duchy, will once again turn the spotlight on where business/finance converge with social/environmental impact.
The triple bottom line of People, Planet, Profit is driving new dimensions of value creation. There is a growing movement of impact finance and social business in Luxembourg, driving both financial and non- financial returns – benefitting investors, customers, employees and greater society. This event will thus celebrate the people and projects that are opening up an entire new field of positive impact through financial instruments and business models.
Programme
18:15: Doors open

18:30: Opening and Welcome, Ville de Luxembourg

18:40: Panel interview with the banking sector active in sustainable finance

19:00: Presentations (pre-screened by a jury)

19:30: Closing – Raymond Schadeck, Chairman of LMDF

19:40: Drinks & Networking
Those wishing to to present their business/project and/or have a stand at this year's event are invited to submit an application to Jennifer Popescu-Urbain via email (before 18 August 2019 for presentations): jennifer@lmdf.lu. A jury will pre-screen the applications. For more information on eligibility criteria, visit https://www.lmdf.lu/en/private-investors/events/impact-ecosystem-event-2019/application-to-present/.
The event is free to attend and tickets are available on Eventbrite at https://www.eventbrite.com/e/the-impact-ecosystem-event-tickets-62708565006?fbclid=IwAR0iN-Gf7Cj-ykFG_4UnPAbrukbf4w8Vp4t_X2cYHQ3ESRNKXqrpa3A_GU0.