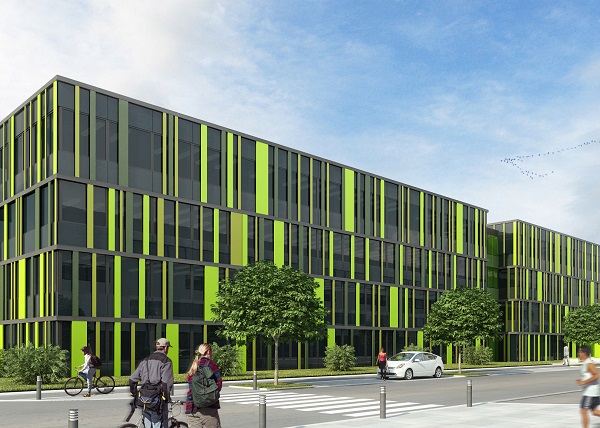 Luxembourg's Ministry of the Economy and the BioHealth Cluster of Luxinnovation are organising a conference on Tuesday 15 January 2019 at the House of BioHealth in Esch-sur-Alzette (at the end of the A4 motorway) entitled "Health Technologies @ Luxembourg - Shaping the Future Together" to present the ecosystem of health technologies in Luxembourg.
For the development of the sector, particular emphasis is placed on the development of health technologies, especially digital technologies, which contribute to a smart and sustainable economy.
A map of the sector, which now includes 131 companies, will be presented and several Luxembourg companies will testify about their activities.
Programme of the conference:
16:30: Introduction by Françoise Liners, Head of Health Technology at the Ministry of the Economy
16:40: Presentation of companies:
- Fast Track Diagnostics, Siemens Healthcare Company (Dr. Miriam Steimer, General Manager)
- IT for Translational Medicine - ITTM (Dr. Andreas Kremer, Managing Director)
- Techcyte (Troy Banked, Director of European Operations)
- B-Medical Systems (Jesal Doshi, Director - Strategy)
- Arspectra (Dr. Cedric Spaas, Chief Executive Officer)
- Aimediq Group (Dr. Alexey Platonenko, Chief Executive Officer)
17:50: Conclusions by Saha Baillie, CEO Luxinnovation
18:00: Networking cocktail