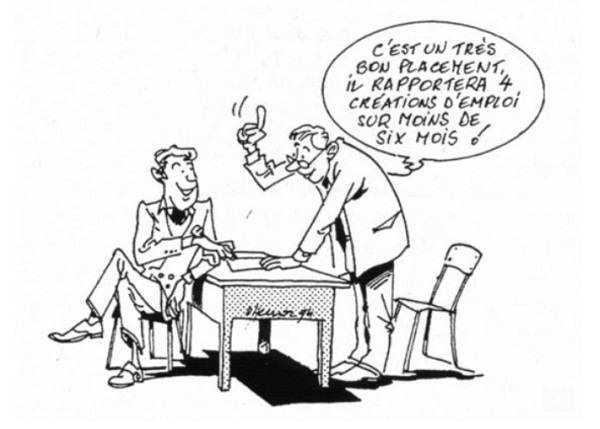 As part of its 'Finance Citoyenne' series, etika will be holding a workshop entitle 'Alternatives to Conventional Finance' on Wednesday 2 December 2015.
The event has been organised alongside partners 4motion asbl, CELL, ATTAC Luxembourg, CITIM, ErwuesseBildung and Financité. The workshop will such questions as alternatives to conventional finance - banks or ethical products? Local and sustainable investing? Local currencies for different exchanges? The initiatives exist but the workshop will explain how to act on this level.
The workshop, which starts at 12:15, is open to anybody interested in finance and its effects on society. Participation costs €7 per person per workshop, and registration is required by sending and e-mail to education@etika.lu no later than five days before the chosen workshop. For those who wish to follow the training programme in its entirety, or 9 sessions, a fixed price of €50 is available. Each participation fee includes a sandwich and organic drink provided by Chez Julie. The event will be held in French at CITIM, 55 avenue de la Liberté, Luxembourg-Gare.
Photo by etika