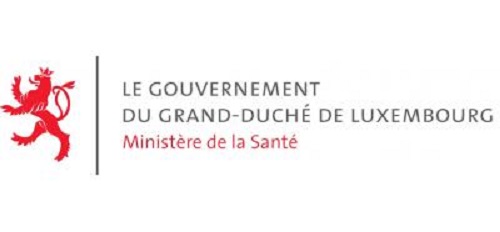 Today is World Hepatitis day and the Ministry of Health in Luxembourg has released information a new campaign "Eliminate hepatitis, get tested!" in order to raise awareness about the risk of hepatitis and the need to take the prescribed treatments in case of infection.
This campaign is organised by the Ministry of Health, in collaboration with the Luxembourg Institute of Heath (LIH), the HIV Berodung of the The Luxembourg Red Cross and the CHL. Together they have organised innovative information stands to be at Luxembourg Gare on Saturday 28 July from 10:00 to 14:00. Working with Curling & Cadwels studios, the public will have the opportunity to immerse themselves in the human body by navigating inside it with virtual reality. This will help visitors better understand Hepatitis C and the new opportunities available for screening and testing.
This yearly initiative aims to inform the general public about hepatitis, but also to help understand the risks associated with the disease, the importance of prevention and early detection.
Various activities will be organized, including a hepatitis quiz and workshops, and prevention materials, such as condoms or information leaflets, will be distributed. Experts will be available to answer any questions about the disease. The DIMPS (Mobile Intervention Device for the Promotion of Sexual Health) will offer rapid, free and anonymous screening tests.
The World Health Organization's (WHO) slogan for World Hepatitis day is "Taking action against hepatitis: tracking down and treating".
Viral hepatitis B and C are a serious public health problem, affecting more than 325 million people worldwide. They are among the leading causes of liver cancer, which causes 1.34 million deaths each year.
Hepatitis B and C are sexually transmitted and blood-borne infections caused by hepatitis B virus (HBV) and hepatitis C virus (HCV).
In industrialized countries, it is mostly young adults who are affected. There is a very effective prophylactic vaccine against hepatitis B (3 injections are needed), and in Luxembourg, all newborns are vaccinated. There is no vaccine against hepatitis C. Hepatitis C is more common among intravenous drug users. New treatments are available to slow the progression to chronic hepatitis, and thus prevent its life-threatening complications of cirrhosis of the liver and liver cancer.