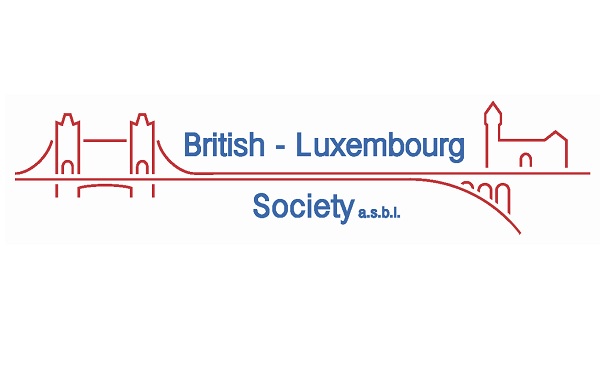 The British-Luxembourg-Society, founded in 1947 to promote good relations between Luxembourg and Great Britain, has elected a new (transitional) Council at an Extraordinary General Meeting of Members (EGM) on Monday 5 February; this followed another EGM held last November at which the future of the society as discussed at length.
Since its founding, the Society has hosted many major speakers at the annual Winston Churchill lecture series, including Margaret Thatcher while she was still serving Prime Minister. Speakers also came from the other side of the political spectrum including Neil Kinnock, former Labour Party leader and European Commissioner, and Roy (Lord) Jenkins, senior cabinet member, European Commissioner, Chancellor of Oxford University and biographer of Winston Churchill.
The British-Luxembourg-Society EGM on 16 November 2017 saw forty members attending, at which it was decided that the Society should not only continue but should also be restored to its former activity and given new life. This was deemed to be of especial importance given the impending Brexit.
Six of the members present put their names forward and were elected as a new Transitional Council, which is made up as follows:
- David Clark, President, British
- Chris Atkinson, Vice-President, Luxembourgish and British
- Jan Könighaus, Vice-President, Luxembourgish and German
- Hervé Hansen, Secretary, Luxembourgish
- Tom Nguyen, Treasurer, British
- Jacques Loesch, Member of the Council, Luxembourgish
While former activities - the Winston Churchill Lectures, English classes and trips to the UK should be maintained - new fields of activity will be developed. In particular, the Society should promote cultural and social activities in Luxembourg, either by initiating its own events or by supporting events run by other societies in Luxembourg.
Current plans include a visit to a cidery (think winery), the European Court of Justice, a talk on the Royal Air Force to mark the centenary of its founding and a joint event with its sister organisation, the Luxembourg Society in London (founded five years before the British-Luxembourg-Society, in 1942, at the time the Grand-Duchess moved to London during World War II; it celebrated its 75th anniversary towards the end of last year). The British-Luxembourg-Society is set to celebrate its 75th anniversary in 2022.
A second EGM was held on 5 February 2018 to consider the Statutes (Articles of Association). Although 50 members were present, a quorum was not reached to be able to update the statutes. Another EGM is being scheduled for Sunday 4 March 2018, immediately before the society's Annual General Meeting (AGM) at 16:00 at the British Ambassador's residence.
The Council and Membership
Those interested in serving on the council or assisting with its activities are asked to contact David Clark, President, email: president@b-l-s.lu. Tel: 621-259399, Herve Hansen, Secretary, email: secretary@b-l-s.lu, or e-mail the membership secretary at email: membership@b-l-s.lu
Those applying to be members should provide the following information: Surname, First Name, Address, Nationality, e-mail address and if possible a phone number.