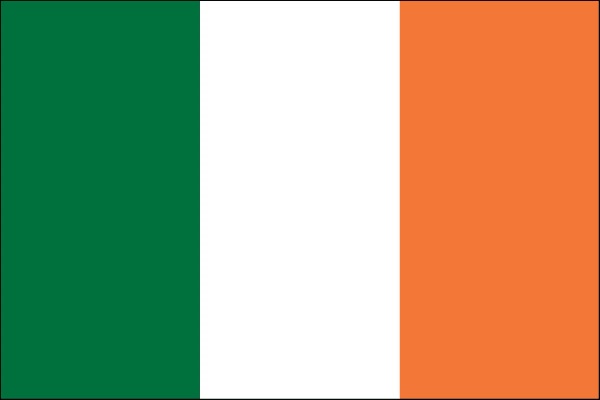 The Irish Club of Luxembourg (ICL) has announced details of its St Patrick's Dinner which will take place on Wednesday 15 March 2023 at 19:00 at the Hotel Parc Belair (111 Avenue du Dix Septembre, Luxembourg-Merl).

The Ambassador of Ireland to Luxembourg, Stephen Dawson, will attend. Dr James Gallacher, lecturer at the University of Luxembourg on Irish Studies, will present a light-hearted look about some of James Joyce's engagements with St Patrick.

The five-course dinner will comprise traditional Irish fare, à la Luxembourg.
MENU
Welcome Cocktail
Starter:
Irish Smoked Salmon; or
Vegan Salad
Main course *:
Pork tenderloin with morels (mushrooms), served with Potato gratin, seasonal vegetables; or
Mushroom and truffle risotto

Dessert buffet

Tea / coffee
* Anyone who would prefer an alternative to the pork or risotto dishes, a beef dish would have a €5 supplement.

Tickets cost €70 for members (€76 for non-members) - prices exclude drinks with the meal (can be ordered from the bar).

Tables can be for eight / ten people.

To reserve your place(s), please email: party@irishclub.lu by 8 March, after which no refunds will be possible. Please include the name(s) of those participating, your menu choices (starter, main course) and transfer the correct amount to the ICL bank account (IBAN LU08 0030 2513 4451 0000). Limited capacity.

This event is being held in collaboration with the Ireland-Luxembourg Chamber of Commerce; ILCC members should instead email: info@ilcc.lu.

The club is looking forward to welcoming the Irish community and friends of Ireland to this special event - don't forget to wear your "splash of green"!