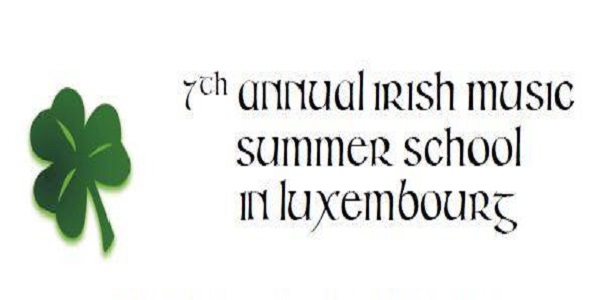 The Luxembourg branch of Comhaltas Ceolteoiri Eireann has announced that they will be holding their annual Irish Music Summer School from 29 July to 2 August 2019 at JEC (23 Ave Gaston Diderich, L-1420 Luxembourg-Belair).
The summer school, now in its seventh year, is open to children (primary school age) and teenagers and will run daily from 08:30 - 12:30. Classes will cover step dancing, singing (traditional songs), tin whistle and drama (to cover Irish mythology and legends).
The cost to attend is €120 payable to Comhaltas Ceoltoiri Eireann account CCPLLULL LU51 1111 7048 6260 0000, quoting "Summer School" and the participant's name.
For further information, see www.comhaltas.lu, tel.; 621-673376 or e-mail: comhaltas.lu@gmail.com.