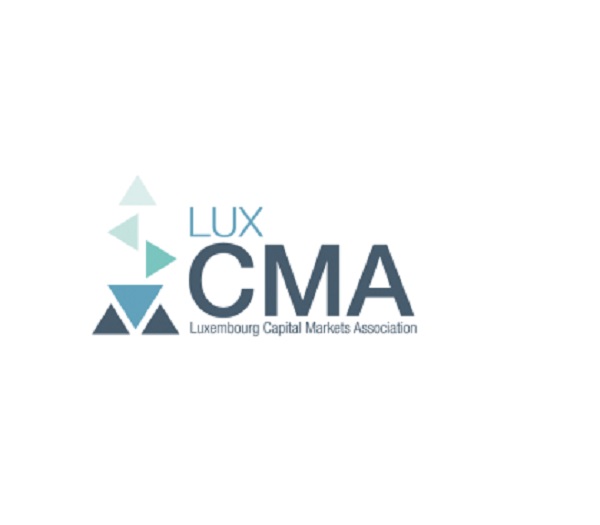 Last Friday 1 March 2019 saw the establishment of the Luxembourg Capital Markets Association (LuxCMA) a.s.b.l.
The newly-established LuxCMA represents the common interests of all stakeholders of the primary capital markets industry in Luxembourg. Its goal is to become the single point of contact for authorities, associations, market practitioners and other actors. The association similarly aims to promote Luxembourg's capital markets, provide networking and collaboration opportunities and foster innovation in the industry.
LuxCMA is as a non-profit association (a.s.b.l.) located at the Luxembourg House of Financial Technology (LHoFT). It is managed by a Board and an Executive Board, composed of Chair Julie Becker (Luxembourg Stock Exchange), Vice-chair Matthias Pelzer (TMF), Secretary Frank Mausen (Allen & Overy) and Treasurer Holger von Keutz (PwC). In addition to the Executive Board, the following members have been elected to the Board during the constitutional meeting: BCEE; Clearstream; Clifford Chance; Elvinger Hoss Prüssen; E&Y; Intertrust; Linklaters; LuxCSD; Societe Generale Bank & Trust.
LuxCMA plans to have at least four working groups: Legal, Regulatory, Accounting and Reporting and Marketing and Events. The main goal of the association is to bring all players in the primary capital markets together and materialise their common interests. In particular, LuxCMA will focus on facilitating the access to a wide network of capital market professionals, exchanging views about the future of the industry, sharing best practices with peers, sharing the latest information concerning legal and regulatory developments, setting market standards and providing input for capital markets sector proposals in cooperation with other industry associations, thereby influencing future policy-making.
Julie Becker, Chair of LuxCMA and Member of the Executive Committee of the Luxembourg Stock Exchange, commented: "Numerous structural and regulatory changes strongly affect international capital markets, especially on the debt side. To address them, we need to pool expertise in the Luxembourg financial centre. Together we can efficiently contribute to future legislative and market-driven evolutions".
For more information on the association and/or membership opportunities, visit www.luxcma.lu.