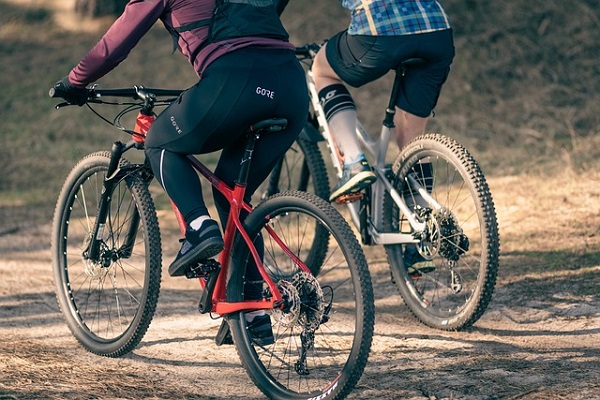 Credit: Pixabay
"Girls on Fire", the first Arlon-based, all-female cycling club have announced they are gearing up for another endurance challenge in support of breast cancer awareness; they are preparing to cross Luxembourg, a 333 km journey.
This venture is set up in partnership with Think Pink Lux, Luxembourg's leading organisation dedicated to breast cancer awareness. Over a span of three days, participants will travel across Luxembourg, with hotel stays, transfers, and a support team included throughout the journey.
In 2022, the Girls on Fire club went on a 400 km journey across the Netherlands and raised over 23,645 € for the SMART fund, which backs scientific research in breast cancer screening, treatment, and post-cancer care. Funds raised during this year's Luxembourg tour will be allocated to equally commendable causes. Think Pink Luxembourg funded a number of projects, among which the Marian Aldred Award. Since 2011, this award has been providing scholarships for up-and-coming scientists in the field of breast cancer research. A portion of the funds will also be used to offer follow-up care for breast cancer patients, including yoga and walking sessions.
The Girls on Fire group reported it includes women aged between 27 and 67 years, two of whom are cancer survivors. They are cycling enthusiasts and are driven to channel their passion for the fight against breast cancer.
The tour will kick off on Friday 15 September 2023 in Fond-de-Gras, in Rodange, taking a break in Martelange, and will conclude on Sunday 17 September 2023 at the same location, where a welcome meal will be arranged for the participants' friends and families.
More details on the "Girls on Fire" and their challenge are available at: https:// thinkpinklux.com/events/think-pink-tour-de-luxembourg-2023.