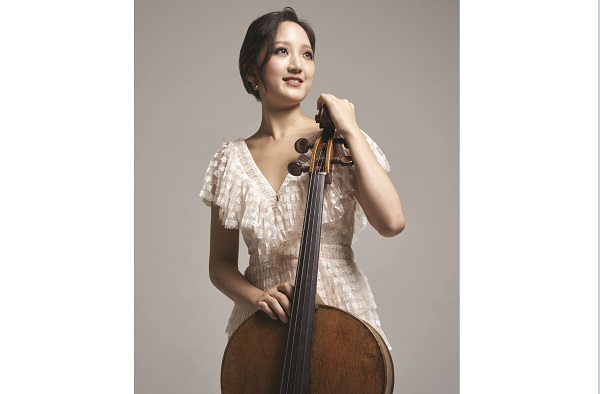 Hayoung Choi; Credit: Taeuk Kang
SOS Villages d'Enfants Monde has announced that it will hold its 46th Gala Concert at the Philharmonie Luxembourg on Thursday 1 December 2022 at 20:00.
This benefit concert will bring together the Orchestre Philharmonique du Luxembourg (OPL), under the direction of its musical director Gustavo Gimeno, and the young South Korean cellist Hayoung Choi, first prize winner of the 2022 Queen Elisabeth Cello Competition. The latter has chosen to perform Variations on a Rococo Theme by Tchaikovsky. The evening will continue with a world premiere of 7 Gates by Luxembourger Luc Grethen and Der Rosenkavalier: Suite by Richard Strauss.
The proceeds from this solidarity evening, traditionally organised with EY, with which SOS Villages d'Enfants Monde is celebrating 20 years of partnership this year, will be allocated to a project focused on strengthening the resilience of the most vulnerable populations in Madagascar's Great South. Launched by SOS Children's Villages Madagascar (active in the country since 1989), this project focuses on education, livelihoods, access to water and the fight against desertification. It is deployed in the Androy region where it targets some 1,500 children and adults.
Ticket prices start at €30 and can be purchased from the Philharmonie ticket office via tel.: 263-22632 or online at philharmonie.lu.