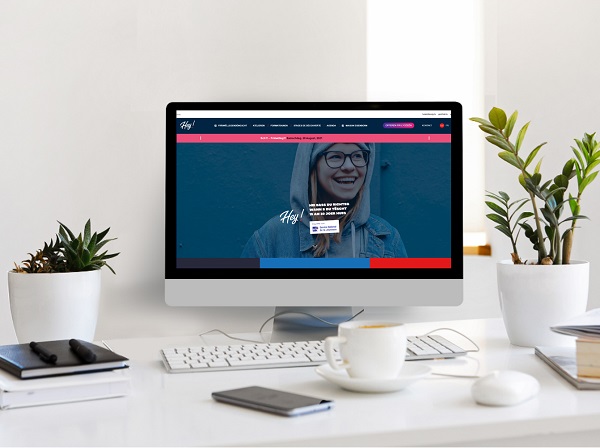 Credit: SNJ
Luxembourg's National Youth Service (Service National de la Jeunesse - SNJ) has announced that it is launching a new website bringing together all its offers for the transition from student life to working life.
The school year has just ended and this is the moment for many young people to make an important decision for their future. Faced with this challenge, the SNJ offers individual support during decision-making by offering advice, information and concrete guidance opportunities.
These offers can now be consulted on the new website www.hey.snj.lu, which targets young people aged 15 to 30 who find themselves in a transition phase.
This new site, which replaces the old one (www.alj.lu), groups together all the offers addressed to this diverse audience, from workshops and training programmes to volunteering and discovery courses, among others.
In the contact section, young people will find a map of Luxembourg with the eleven branches of the SNJ as well as the contact details of the agents with whom they can make an appointment to find out about the alternatives available to them and to obtain personal support.
This bilingual site (French and Luxembourgish) is supplemented by an agenda gathering the events in connection with the various offers of the division, as well as a space dedicated to offers for secondary schools.