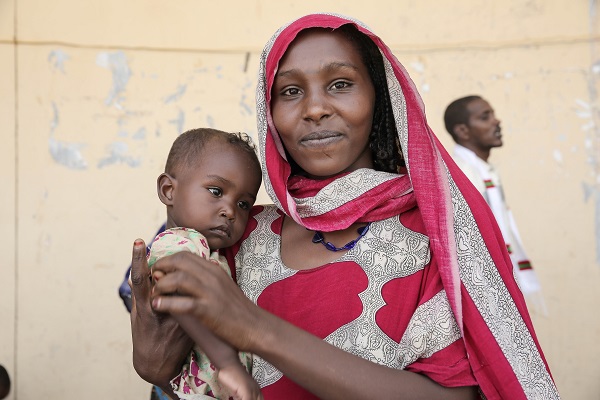 Elisha and daughter Keriya; Credit: UNICEF/Meklit
UNICEF Luxembourg has announced that it is relaunching its donation campaign against female genital mutilation (FGM).
According to the NGO, at least 200 million girls and women in 31 countries have been genitally mutilated to date. Since 2015, UNICEF Luxembourg has been supporting a long-term project against such practices in Ethiopia, in the most affected regions of Somali and Afar, where over 90% of girls and women aged 15 to 49 are still being circumcised.
During a visit to Ethiopia, the NGO met Elisha and her one-year-old daughter Keriya, who have received support from UNICEF and whose story is an example of the change that has taken place in the country in recent years.
In this context, UNICEF Luxembourg is once again running its donation campaign "Stop female genital cutting!" ("Stoppt d'Beschneidung vu Meedercher!") in the fight against this practice, relying on both medical care and prevention work.
Those interested in supporting this campaign are asked to donate via bank transfer: IBAN LU71 1111 2144 2050 0000 (subject: STOP FGM) or online at: www.unicef.lu/fgm.