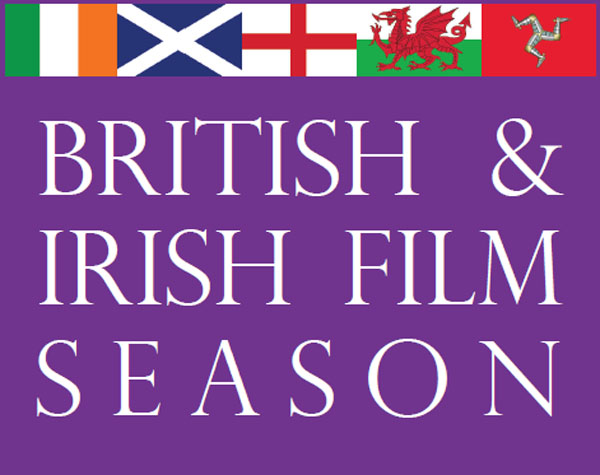 The British & Irish Film Season (BIFS) will be holding its 9th annual festival from 19 - 29 September in Luxembourg, with screenings at Ciné Utopia, the Cinémathèque and Kinepolis-Kirchberg.
The programme of films and schedule of screenings, as well as a number of exciting special guests (actors, directors and producers), was announced last week. In total, 15 feature films will be screened over the 11-day period.
To help with the organisation, G-Media / BIFS are looking for the following:
- Volunteers to help at the festival, with staffing the ticket desks and at receptions, as well as regarding roll-up banners, etc. (a rota will be set up, depending on availabilities)
- a Social Media expert, in the lead-up to, as well as throughout the festival, to build a resource library and post on Facebook and Twitter, as well as LinkedIn, regarding all screenings, creating engagement and a festival "buzz"
To offer your support, contact Geoff Thompson at email: geoff@bifilmseason.lu