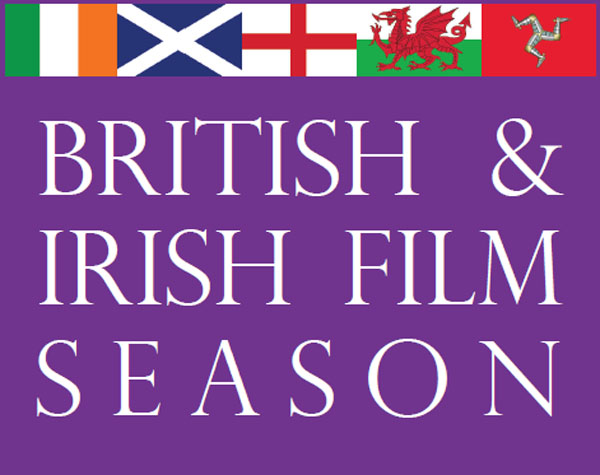 The British & Irish Film Season (BIFS) will be holding its 9th annual festival from 19 - 29 September in Luxembourg, with screenings at Ciné Utopia, the Cinémathèque and Kinepolis-Kirchberg.
The programme of films and schedule of screenings, as well as a number of exciting special guests (actors, directors and producers), are currently being confirmed for what look like it will be an incredibly exciting festival. In total, around 15-20 films will be screened over the 11-day period. The full details will be announced at a press conference on 5 September, two weeks before the festival start.
To help with the organisation, G-Media / BIFS are looking for the following:
- Volunteers to help at the festival, with staffing the ticket desks and at receptions, as well as regarding roll-up banners, etc. (a rota will be set up, depending on availabilities)
- a Social Media expert, in the lead-up to, as well as throughout the festival, to build a resource library and post on Facebook and Twitter, as well as LinkedIn, regarding all screenings, creating engagement and a festival "buzz"
- a festival photographer, the help record images throughout the festival, from the the Opening to the Closing, including all the events featuring special guests, etc.
To offer your support, contact Geoff Thompson at email: geoff@bifilmseason.lu