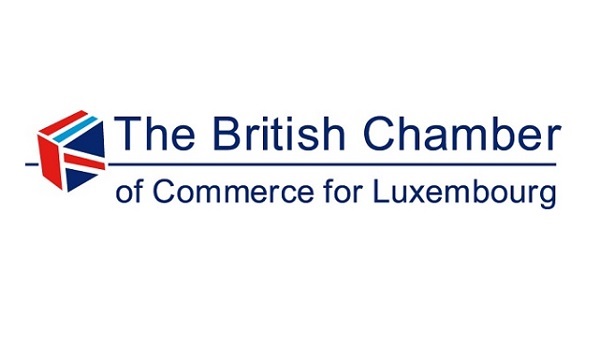 The British Chamber of Commerce in Luxembourg (BCC) has announced that it is holding a webinar entitled "An Introduction to the Luxembourg Startup Ecosystem" on Friday 4 June 2021 at 11:00.
In this online event facilitated by Neil Cocker, Director and Senior Partner at Tomorrow Street, experts from the Luxembourg ecosystem will explain how Luxembourg-based entrepreneurs and startups relocating internationally to the Grand Duchy can navigate their growth journeys, as well as how corporates operating in Luxembourg can access locally developed innovation.
To set the scene, Stefan Berend, Head of Startup Acceleration at LuxInnovation, will share the story of the ecosystem's development, after which he and Neil Cocker will be joined by a panel of three special guests to discuss their respective programmes supporting startups and scaleups: Kenneth Graham, CEO of Tomorrow Street; Diego de Biasio, CEO of Technoport; Philippe Linster, CEO of House of Startups.
Attendees wishing to ask the panelists a question are invited to send an email to info@bcc.lu.
Further information, including free registration details, is available at www.bcc.lu/civicrm/?civiwp=CiviCRM&q=civicrm/event/register&reset=1&id=271.