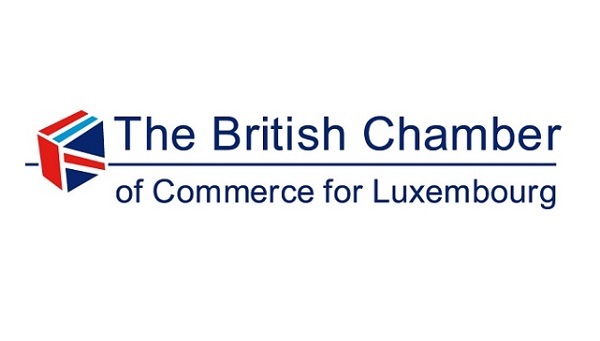 The British Chamber of Commerce (BCC) for Luxembourg has announced that its Annual Members' New Year Cocktail will be taking place online on Wednesday 20 January 2021 at 18:30.
This members only event will be held in the presence of the British Ambassador to Luxembourg, John Marshall.
To register, visit www.bcc.lu/events/upcoming-events/?page=CiviCRM&q=civicrm/event/info&reset=1&id=254.