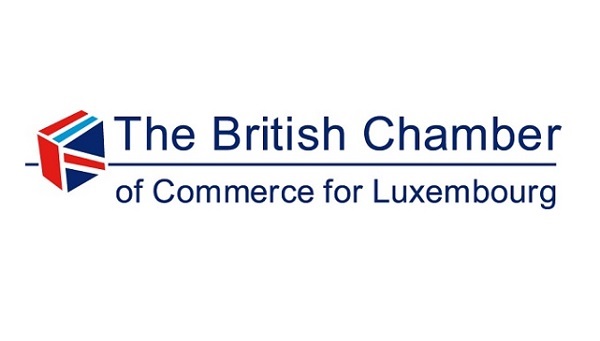 The British Chamber of Commerce (BCC) for Luxembourg has announced an online Ramborn cider tasting with internationally recognised cider expert, Gabe Cook, on Thursday 30 July 2020 at 19:00.
Ramborn Cider was Luxembourg's first cider producer and has drawn attention from cider enthusiasts around the globe. Since 2016, they have been winning international awards including the "International Brewing and Cider Awards" and the "Royal Three Counties Cider and Perry Championship".
This online event consists of a 90-minute in-depth guided cider tasting of Luxembourg's award-winning cider.
Registration is free. Participants need only order the Gabe Cook Online Cider Tasting set for free home delivery at https://letzshop.lu/fr/products/ramborn-tasting-set-gabe-cook-online-session-17c7bb. Further information and registrations details are available at https://www.bcc.lu/events/upcoming-events/?page=CiviCRM&q=civicrm/event/info&reset=1&id=239.