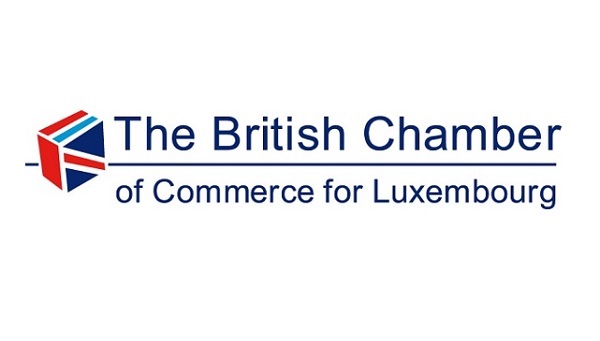 The British Chamber of Commerce (BCC) for Luxembourg has announced that it is holding a legal webinar, entitled "Legal guidance to the New Normal - Experts provide insights into the COVID-19 situation from a corporate, finance, employment and data protection law perspective", on Tuesday 19 May 2020 at 14:00.
This BCC live event will feature guest speakers Katrien Baetens (Managing Associate, Linklaters LLP), Michel Bulach (Partner, Head of Banking & Finance, Wildgen), Mark Shaw (Partner, Head of London Office, Wildgen), Christophe Ernzen (Senior Associate, Allen & Overy) and Jean-Philippe Smeets (Partner and Head of M&A, PwC Legal).
Katrien Baetens will discuss how to reconcile employees' privacy with their safety and wellbeing in the "new normal", while Michel Bulach and Mark Shaw will look at the latest regulatory developments from the CSSF and ESMA and the financial schemes and reliefs in response to the market turbulence caused by the COVID-19 pandemic.
For his part, Christophe Ernzen will highlight the key points employers shall consider when organising the return to office work in the current circumstances. Meanwhile, Jean-Philippe Smeets will highlight the importance of having flexible but sound decision making processes at the level of the corporate bodies of any Luxembourgish company, able to respond to unforeseen circumstances such as the COVID-19 global lockdown.
A Q&A session will follow with the experts and the opportunity for feedback on commonly asked questions.
Those wishing to attend and who have questions for any of the speakers are invited to email: info@bcc.lu
The event is open to members and guests. For more information and registration details, visit https://www.bcc.lu/events/upcoming-events/?page=CiviCRM&q=civicrm/event/info&reset=1&id=234.