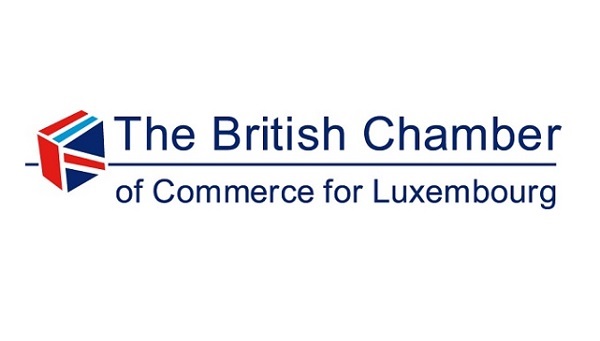 The British Chamber of Commerce for Luxembourg (BCC) has announced that it is organising the After-Work Event: "Brexit: Planes, drinking water, and Mars bars" with special guest and keynote speaker British Ambassador John Marshall, on Thursday 7 November 2019 at 17:30 at the Spuerkeess (19 Avenue de la Liberté, L-1160 Luxembourg).
Boris Johnson has reassured the British voters that even in the event of a no-deal Brexit, planes will be able to fly, drinking water will be available and there will be enough ingredients to make Mars bars. But seven days after the new Brexit deadline of 31 October, where will we really be?
Following an introduction by the British Ambassador, experts in the relevant fields will present updates on topics such as the movement of people, VAT, transport and other important issues affected by Brexit, followed by a Q&A session.
The guest speakers are Martin Hollywood, Tax Partner at PwC Luxembourg, Claude Marx, Director General of CSSF, and Marielle Stevenot, Employment Law Partner at PwC Legal. Douwe Miedema, Editor-in-Chief of Luxembourg Times, will moderate the discussion.
The evening will conclude with a networking cocktail.
Parking is available opposite at the Rose Garden.
This members only event (BCC & ILCC) is free but registration is required at https://www.bcc.lu/events/upcoming-events/?page=CiviCRM&q=civicrm/event/info&reset=1&id=217.