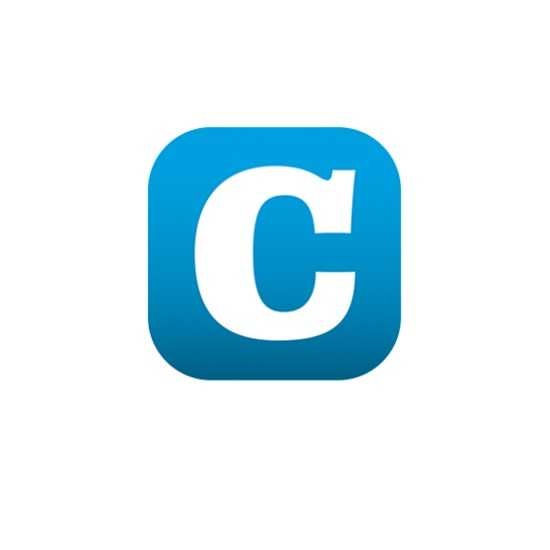 The semi-finals of the Lalux Ladies Cup and National Lottery Cup Luxembourg will take place on Saturday 1 and Sunday February 2020 at d'Coque in Luxembourg-Kirchberg; in addition, the Luxembourg Basketball Federation (FLBB) Cup finals will be held on Friday 31 January 2020.
On Saturday, Sparta Bartréng will go head to head with Gréngewald Hueschtert in a ladies' match at 17:45, followed by a men's match between Sparta Bartréng and Amicale Steesel at 20:15. On Sunday, Les Sangliers Wooltz will compete against Amicale Steesel in a ladies' match at 15:00, followed by US Hiefenech (+10) and Etzella Ettelbréck in a men's match at 17:30.
Tickets (for two matches) cost €15 (seated) or €10 (standing) per day. Free entry for under-16s (standing only). Tickets for wheelchair-users are €5. For more information, visit www.luxembourg.basketball.
During these competitions, d'Coque has arranged additional parking possibilities for spectators at Parking Erasme (Rue Erasme, paid parking), Parking Ecole Européenne (Boulevard Konrad Adenauer, free parking), Parking Coque (Rue Léon Hengen, paid) and Parking Place de l'Europe (one-off parking fee of €3).
Spectators with an entry ticket for these events can also use public transport in Luxembourg free of charge.
Security checks will be carried out at the entrance. It is strictly forbidden to bring weapons, explosive, flammable or volatile substances, bottles, containers, sharp or blunt objects or any other dangerous object on site. It is also forbidden to smoke or to bring drinks and food and / or cameras inside d'Coque.