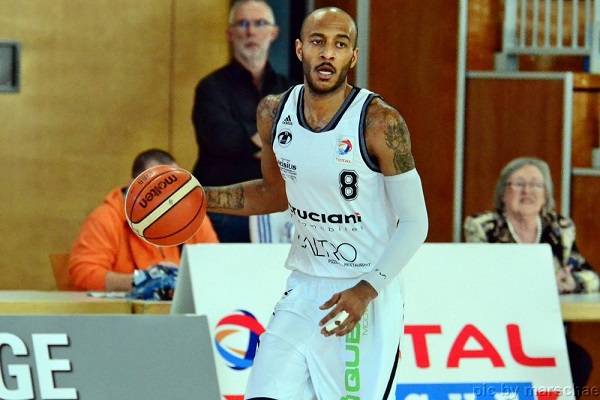 The Luxembourg Anti-Doping Agency (ALAD) and Luxembourg's Ministry of Health have announced that a basketball player tested positive during the cup final that was played on 12 March 2016 at the Coque in Luxembourg-Kirchberg.
Christopher Jones, a player with T71 Dudelange, tested positive during routine doping checks. All other checks on the day were negative.
The player has been informed of the outcome of the test, and of his rights, after being summonsed to a meeting with ALAD yesterday, 12 April 2016. The club has issued a statement which includes "By mutual consent, the player and the T71 decided to accept an immediate suspension even before the judgment of the Disciplinary Board is pronounced. The T71 Dudelange backetball club is very disappointed that a doping rule was violated by one of its key players who serves as a role model for youth at the club. Still, the coach, players and committee support Christopher Jones during the phase of suspension and the contract between the two parties remains in force."
The ALAD Disciplinary Board will now meet and review the case and decide on any disciplinary measures to be imposed on the athlete.