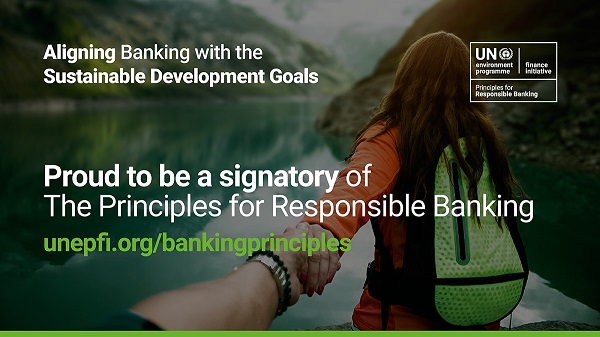 Banque Internationale à Luxembourg (BIL) has become an official Signatory of the UN Principles for Responsible Banking, a single framework for a sustainable banking industry developed through a partnership between banks worldwide and the United Nations Environment Programme Finance Initiative (UNEP FI).
The Principles are the leading framework for ensuring that a bank's strategy and practice align with the vision society has set out for its future in the UN Sustainable Development Goals (SDGs) and the Paris Climate Agreement. Banks who have signed the Principles commit to be ambitious in their sustainability strategies, working to mainstream and embed sustainability into the heart of their business, while allowing them to remain at the cutting-edge of sustainable finance.
Marcel Leyers, Chief Executive Officer (CEO) of Banque Internationale à Luxembourg, said: "We are very proud to be an official signatory of the UNEP FI Principles for Responsible Banking. Banks can play a unique role to support and accelerate the fundamental changes needed in our economies. BIL's commitment is yet another milestone in our efforts towards a sustainable future".
According to BIL, the bank continues to make significant progress on its sustainable development journey. It actively supports the local economy and the development of the communities in which it operates. Financial products and services are also an essential lever of its action. For instance, four of the funds of its BIL Invest range recently obtained the LuxFLAG ESG label for a period of one year.