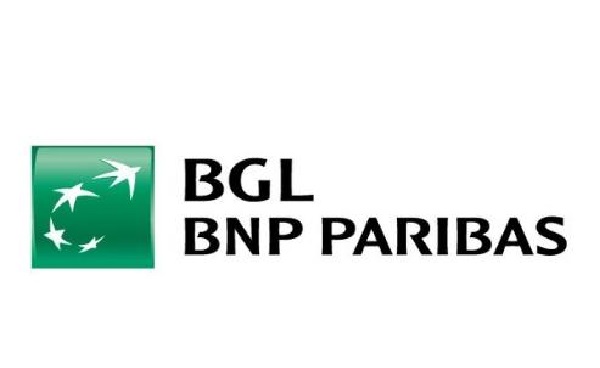 BGL BNP Paribas has introduced Apple Pay to its Luxembourg customers, offering an easier, more secure and private way to pay.
In Europe, the proportion of payments made via smartphone continues to rise, with the popularity of mobile devices and the increasing volume of uses representing significant development potential for the mobile payment market. BGL BNP Paribas thus decided to actively contribute to the development of mobile payment solutions in Luxembourg. From today, BGL BNP Paribas brings its customers Apple Pay for daily contactless payments with V PAY, Visa and Mastercard cards.
Security and privacy are at the core of Apple Pay; when using a credit or debit card with Apple Pay, the actual card numbers are not stored on the device, nor on Apple servers. Instead, a unique Device Account Number is assigned, encrypted and securely stored in the Secure Element on the user's device. Each transaction is authorised with a one-time unique security code.
Geoffroy Bazin, Chairman of BGL BNP Paribas' Executive Committee and Country Head of the BNP Paribas Group in Luxembourg, stated: "We are continuously improving our range of products and services to capitalise on the latest technological developments and respond to the changing needs and expectations of our clients. Mobile payments are increasingly in demand, and with Apple Pay we will offer our clients a fast, secure and easy-to-use solution".
With iPhone and Apple Watch, customers can pay with Apple Pay in stores, restaurants, taxis and many more places, as well as when shopping in apps or on the web.