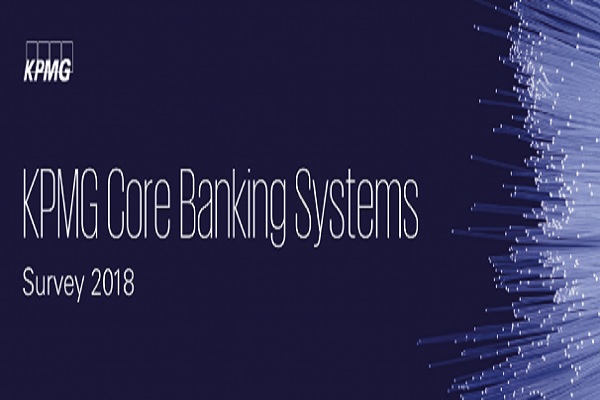 KPMG Luxembourg has published the 2018 edition of its Core Banking Systems (CBS) Survey, which focuses on the IT operations of banks in the Grand Duchy.
Each year, the KPMG CBS Survey presents a snapshot of the banking industry's challenges and trends in terms of core banking systems and includes an overview of the banks' IT departments, their resources, their budgets, their legacy IT systems, and the key considerations of their IT strategies.
Over the last 25 years, KPMG has been regularly running the CBS Survey across banks in Luxembourg. It has thus become a reference document for decision makers, both in Luxembourg and abroad, and aims at pointing out the most relevant issues and trends that drive the Luxembourg IT community in the banking sector. This year's survey, having targeted every bank in Luxembourg, also represents a wide sample of the country's banking sector: 60% in fact in terms of the number of employees, with the profile of respondents largely being (more than 75%) IT decision-makers, including heads of IT department and IT managers.
Indeed, this year's focus was mainly on the different changes observed in IT departments' sizes and budgets allocated to IT activities over the past five years and their forecast for the coming five years. The survey thus examined the degree to which banks continue to follow previously identified trends as well as emerging trends that seem likely to become more important in coming years.
Finally, this year's edition has placed specific emphasis on the evolution of the Luxembourg banks' IT strategy in terms of usage of cloud services, IT outsourcing and PSD2 implementation, which are relevant topics for the industry today.
The full report can be read at https://sites-kpmg.vuturevx.com/23/1645/november-2018/kpmg-core-banking-systems-survey-2018.asp?sid=4ec7ce68-b076-4b92-8794-764d02e7da9b.