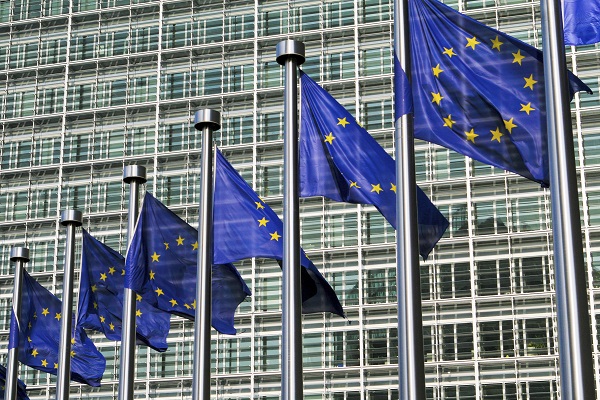 Credit: IEEP
The Luxembourg Ministry of Culture has launched a call for nominations for the eighth Landscape Prize of the Council of Europe.
Awarded every two years, the prize rewards exemplary achievement of landscape in the territory of the Parties to the Council of Europe Landscape Convention, completed and open to the public for at least three years at the time of the presentation of the application. It also aims to present value of landscapes, their role and their transformation to the general public.
The Council of Europe Landscape Convention is the first international treaty devoted exclusively to all dimensions of the landscape: natural, rural, urban and semi-urban.
The Committee of Ministers of the Council of Europe awards the Landscape Prize, in the form of a diploma. The winners will be part of the Landscape Award Alliance of the Council of Europe, bringing together the best European projects illustrating the territorial dimension of human rights and democracy by improving the landscape characteristics of people's living environment.
Eligible projects
The projects submitted as applications for the 2022 competition must be part of a sustainable development policy and be harmoniously integrated into the organisation of the territory, demonstrate sustainable environmental, social, economic, cultural and aesthetic qualities. They must oppose or remedy the destructurations of the landscape and develop new qualities of the territory.
Eligible persons
Participation in the Council of Europe Landscape Award is open to local and regional authorities, their groupings, as well as to non-governmental organisations.
Applications for this eighth edition of the Landscape Prize must be submitted by 31 December 2022 to the Ministry of Culture, which will send them to the General Secretariat of the Council of Europe by 31 January 2023 at the latest.