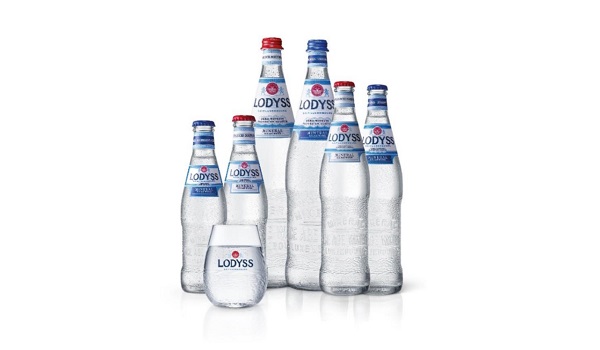 Lodyss; Credit: Brasserie Nationale
Luxembourg's Brasserie Nationale, also known as the Bofferding Brewery, has announced that its Lodyss water brand recently received the Why? Insights Company award for the best launch of the past three years.
In the spirit of "Local is Good", Lodyss has succeeded, after just eighteen months, in becoming the favourite innovation among Luxembourg consumers.
Since 2016, Why? Insights Company has been measuring the performance of brands present on the Luxembourg market. The award is then based on a survey of 11,000 consumers, covering fifteen business sectors.
Since its launch last year, more than 27 million glasses of Lodyss water have been drunk by Luxembourg consumers.
To better understand the properties of this mineral water, in-depth analyses were carried out with the help of researchers from the Luxembourg Institute of Science and Technology (LIST). Such analyses revealed that Lodyss has 0 nitrates, is low in sodium and, with a dry residue at 180C ° of 276mg / L, falls into the category of weakly mineralised water to drink without moderation.