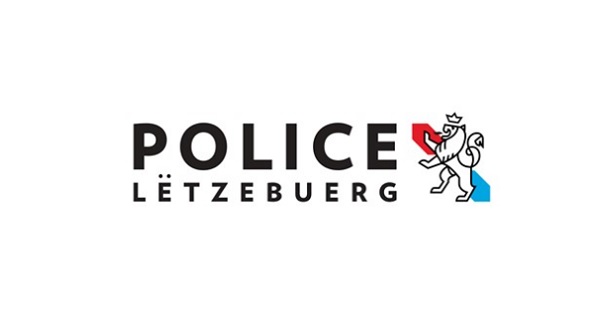 The Grand Ducal Police have reported that a man's dead body was found on the bank of a stream in Luxembourg-Hollerich on the afternoon of Friday 15 September 2023.
The deceased has been identified as a 59-year-old man. According to the police report, there were no signs of third-party involvement in his death.
The public prosecutor's office has requested an autopsy to determine the exact cause of death. Further investigations have been initiated.