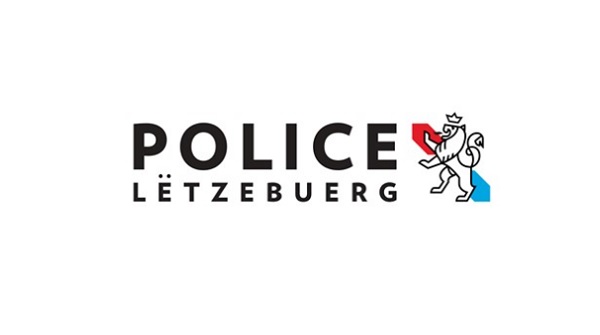 The Grand Ducal Police have called for witnesses in relation to a fire that broke out in Mersch in the early hours of Friday 15 September 2023.
The fire broke out in a construction company warehouse in Mersch (Um Mierscherbierg) around 00:10 on Friday.
Any suspicious observations and other relevant information should be forwarded to the Mersch police department via tel.: 244-901000 or via email: police.mersch@police.etat.lu.