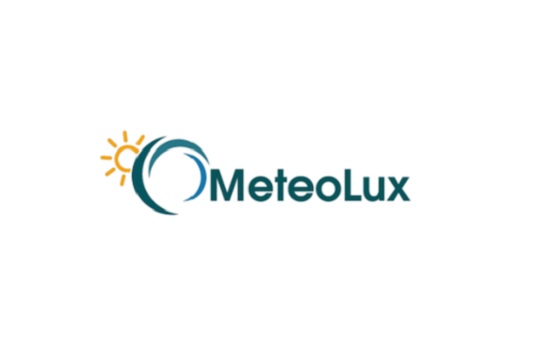 MeteoLux, Luxembourg's weather service, has issued a yellow ozone alert for all of Luxembourg this weekend.
The alert is in place nationwide from 12:00 on Friday 9 June 2023 until 00:00 on Saturday 10 June 2023 and then again from 12:00 on Saturday until 00:00 on Sunday 11 June 2023.
During these periods, ozone levels in the air may exceed the pre-information threshold of 160 µg/m3.