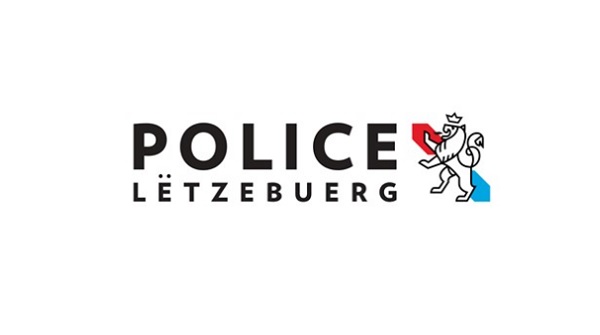 The Grand Ducal Police have issued a Missing Persons Report concerning 12-year-old Norah Hames from Dudelange who has been missing since Wednesday evening, 31 May 2023.
The missing adolescent has shoulder-length blonde-brown hair, is 1.50 - 1.60m tall and has a strong build. She has green eyes and round glasses, and speaks Luxembourgish and German.
At the time of her disappearance, she was wearing a black top, black sweatpants and white runners.
According to the police, the missing girl could be in Esch-sur-Alzette.
Anyone with information on the missing person and her whereabouts is urged to contact the Dudelange police station (tel: 24469-1000 or e-mail: police.dudelange@police.etat.lu).
UPDATE: the Grand Ducal Police confirmed on Monday 12 June that the missing person has been found.