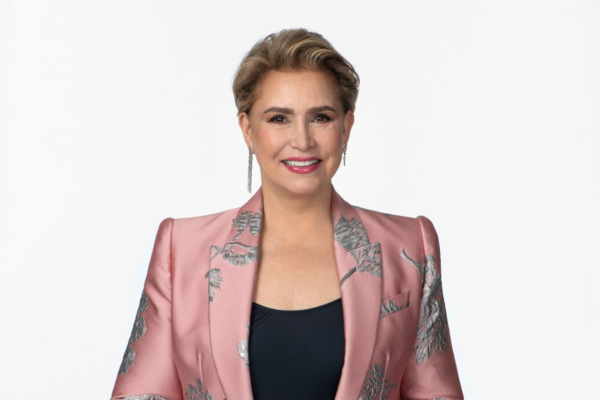 HRH Grand Duchess Maria Teresa of Luxembourg; Credit: © Cour Grand-Ducale / Emanuele Scorcelletti
The Maison du Grand-Duc has announced that Her Royal Highness the Grand Duchess of Luxembourg has tested positive for COVID-19 following a screening through rapid antigen tests.
The Grand Duchess is currently displaying symptoms.
As a precaution, she will not participate in the state visit of José Maria Neves, President of the Republic of Cape Verde, and Débora Katisa Carvalho, to Luxembourg, which will take place from Tuesday 23 to Thursday 25 May 2023.