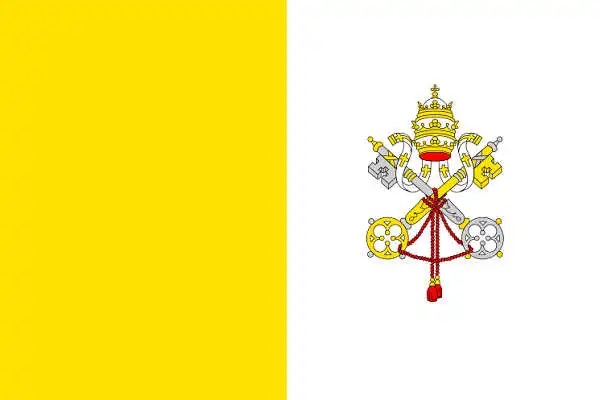 Luxembourg's Ministry of State and the Ministry of Foreign and European Affairs have announced that His Eminence Cardinal Pietro Parolin, Secretary of State of the Holy See, will pay a working visit to Luxembourg on Wednesday 5 and Thursday 6 April 2023.
Luxembourg's Prime Minister Xavier Bettel will welcome the Cardinal Secretary of State at Hôtel Saint-Maximin (Ministry of State) in Luxembourg-Ville. The latter will then meet with Luxembourg' Minister of Foreign and European Affairs, Jean Asselborn, in the Mansfeld building (Foreign Ministry).
Moreover, His Royal Highness Prince Guillaume, Hereditary Grand Duke of Luxembourg, will receive Cardinal Pietro Parolin in audience at the Grand Ducal Palace.
During this working visit, the Cardinal Secretary of State will also have a meeting with Fernand Etgen, the President of the Chamber of Deputies (Luxembourg's parliament).