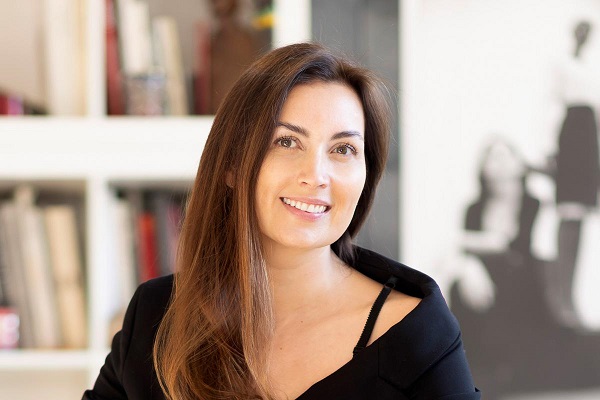 HRH Princess Claire; Credit: © Helmut Fricke
Her Royal Highness Princess Claire of Luxembourg, born on 21 March 1985 in Filderstadt in southern Germany, will celebrate her 38th birthday on Tuesday.
Princess Claire, born Claire Margareta Lademacher, is the second child of Hartmut and Gabriele Lademacher. She has an older brother, Félix Lademacher. She spent her childhood with her family in Usingen, Germany.
On 21 September 2013, His Royal Highness Prince Félix of Luxembourg, the second child of Their Royal Highnesses Grand Duke Henri and Grand Duchess Maria Teresa of Luxembourg, and Claire (who became Her Royal Highness Princess Claire of Luxembourg, Princess of Nassau) got married in the Basilica of Sainte Marie-Madeleine de Saint-Maximin-la-Sainte-Baume in France. The couple had met at boarding school in Switzerland.
Princess Claire and Prince Félix have two children: Princess Amalia Gabriela Maria Teresa, born on 15 June 2014 at the Maternité Grande-Duchesse Charlotte in Luxembourg, and Prince Liam Henri Hartmut, born on 28 November 2016 at the Clinique Générale-Beaulieu in Geneva.
Princess Claire has a degree in Communications from the American University of Paris. She also gained work experience at the Condé Nast publishing house in New York and Munich, before working at IMG World in Berlin.
In 2009, after obtaining a Master's degree in Bioethics with summa cum laude at the Ateneo Pontificio Regina Apostolorum University in Rome, Princess Claire enrolled in doctoral studies to deepen her knowledge of this field. At the same time, she worked for the UNESCO Chair of Bioethics and Human Rights.
Since 2013, Princess Claire and Prince Félix have been managing the Château les Crostes wine estate in France. Princess Claire is also the co-founder of a children's clothing and decorating company called Young Empire.