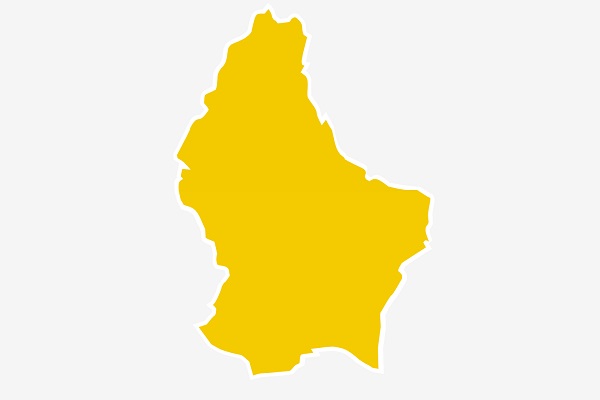 Credit: MeteoLux
Luxembourg's weather portal, MeteoLux, has issued a nationwide yellow weather warning in relation to cold weather for the morning of Thursday 9 February 2023.
This yellow warning (representing "potential danger") will be in place across the Grand Duchy from 02:00 until 11:00 on Thursday.
During this time, minimum temperatures are expected to drop to between -8°C and -6°C in the northern half of the country. Local temperatures may be slightly lower.
Frost may be observed at the start of the day; no precipitation is forecast.